Weston Ranch Branch Library
Branch Librarian
Christine Lum
1453 W. French Camp Rd
Stockton, CA 95206 Map
Upcoming Events
More....
About The Library
On the campus of Manteca Unified School District's New Vision Educational Center, the Weston Ranch Branch Library offers the following:
A circulating collection of books, magazines and media in English and Spanish
Computer workstations for general and internet use, printing and free Wi-Fi service
A reference collection, book magnifier, and copy machine
Study room/Conference room (seats 6)
Community Meeting Room/Library Program Room (seats 80)
Volunteering
If you are between 14-17, you may pick up a volunteer application at the check out desk. All volunteers must be willing to commit to at least 3 months of service. Volunteer opportunities for adults may be found at Friends of the Library or Literacy Services.
Donations
The library accepts gently used popular books and dvds. Items that cannot be added to the collection will be sent to the Stockton Friends Bookstore. You may also make a donation by cash or check.
Library News
All New Preschool Storytime- every Friday at 10:30 a.m.
Zumba- every Friday 4-5 p.m.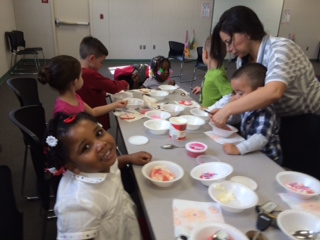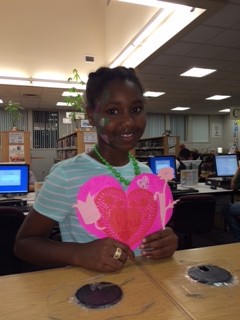 Let's Connect- Library Newsletter
Telephone Number
(209) 937-8221
About Stockton
City web site: www.stocktongov.com
Tourism: www.visitstockton.org