Ripon Branch Library
Branch Librarian
Melinda Kopp
333 W Main Street
Ripon, CA 95366-2423
Upcoming Events
More....





Services
The Ripon Memorial Library offers computer workstations for general and Internet use, a reference collection, and a circulating collection of library materials. Local newspapers are available for browsing. A wide array of magazines can be borrowed. A microfilm reader/printer is available for viewing the Ripon Record (1912-present) on microfilm. There are two study rooms available, seating 4 and 8 people, by signing up at the Reference desk.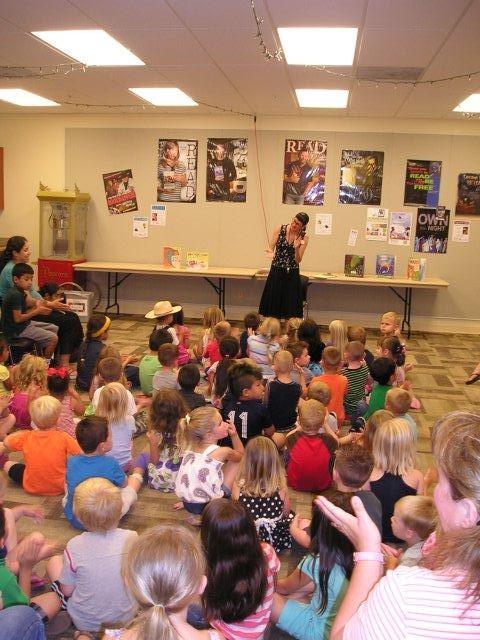 Programs
The Ripon Memorial Library offers programs for all ages. There are weekly programs(Preschool Storytime and All About Baby), monthly programs (Family Film Matinee, Teen Saturday movie, Evening Film for Adults and Book Discussion group for Adults) as well as many special events. Check our calendar for updates.
Staff
Library staff is always ready to assist at Customer Service and Reference.
Customer Service
Check out and return materials here. Any questions about your library card account can be answered here.
Reference
Whatever your information needs are:finding materials, answering questions, getting computer assistance; reference staff can help you.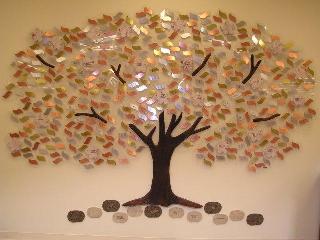 History of the Ripon Public Library
Read about the history of Ripon's Public Library
Friends of the Ripon Memorial Library
Learn more about the Friends on their website: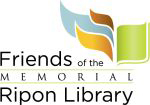 Friends of the Library Booksale
The Friends of the Library maintain a booksale which is located in the library. Browse and purchase books whenever the library is open. Donations of gently used, clean, resellable books are appreciated. Due to space constraints donations are limited to 2 bags or boxes per donor, per week.
Library News
Digital Media Download Site Launched
more
About Ripon
City web site: www.cityofripon.org
History: Books, etc. [Library catalog search]
Newspapers: The Ripon Record
Schools: