Arnold Rue Micro Library
5758 Lorraine Ave.
Stockton, CA 95210 Directions
| | | | | | | |
| --- | --- | --- | --- | --- | --- | --- |
| Mon | Tue | Wed | Thu | Fri | Sat | Sun |
| 2-6 | 2-6 | 2-6 | 2-6 | 2-5 | Closed | Closed |
About the library
Opening its doors on May 5th, 2018, the first Micro Library is located in the Arnold Rue Community Center to serve the public in North Stockton.
This petite space is home to books and movies, interactive technology, laptops for public use, and regular programs for all age groups! Rue Micro Library offers all the services of a full-size library in a convenient and community-based location for ease of access for the public.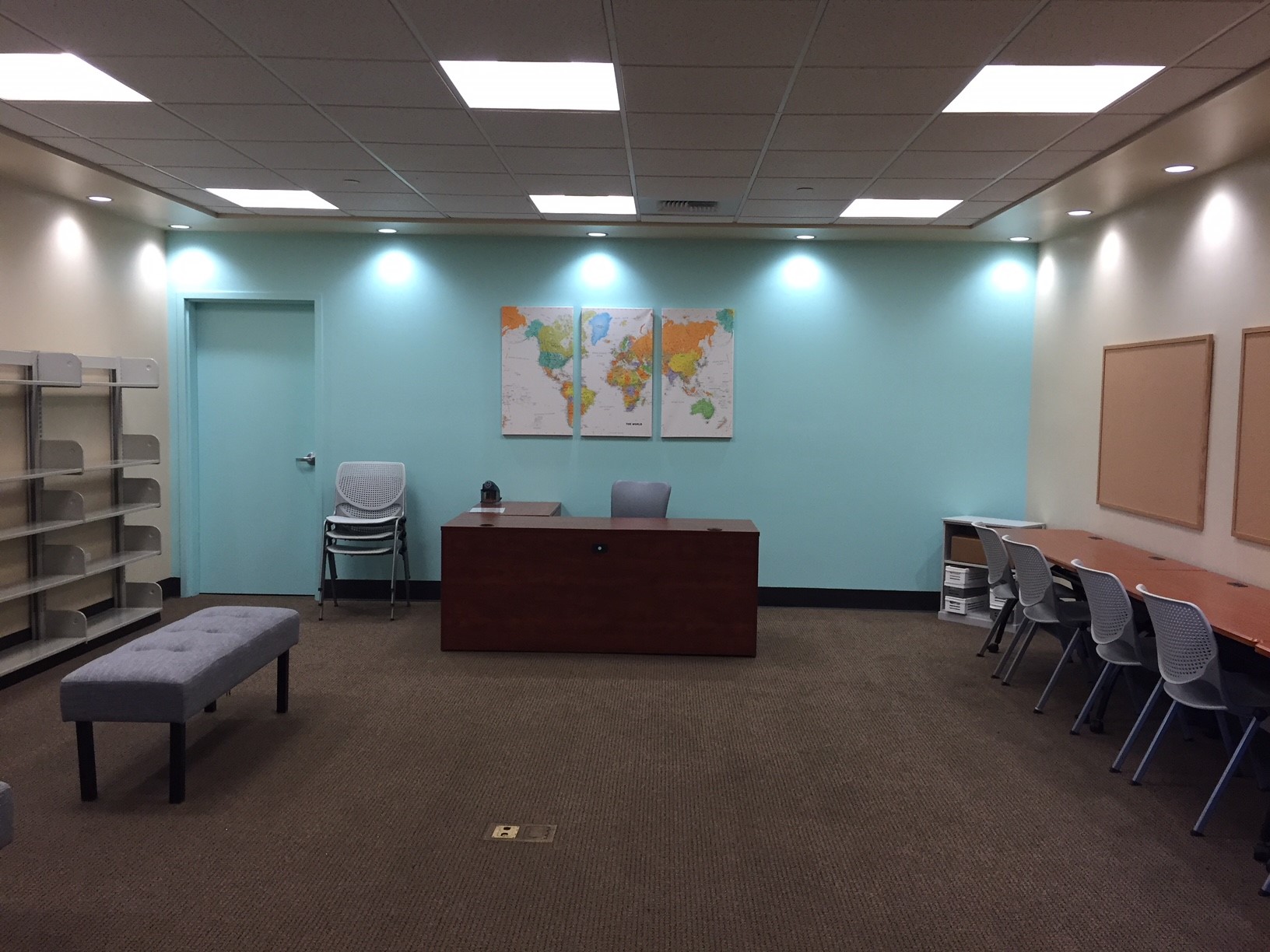 Programs
Check out SSJCPL's Virtual Programming here on the events calendar.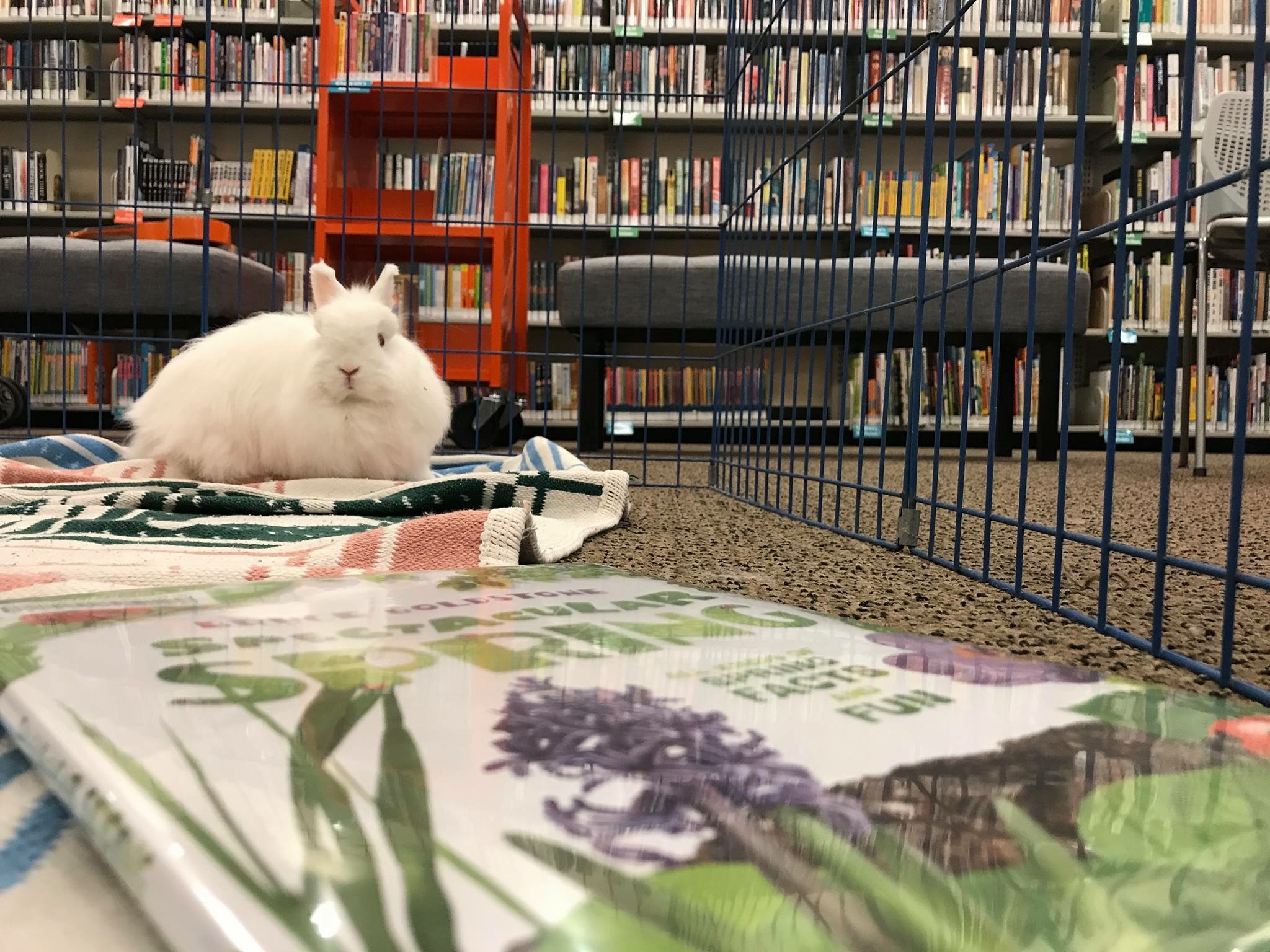 Technology
We are happy to offer tons of high tech (and low tech) options for our library users. We offer MakerSpace materials ranging from a sewing machine to pipe cleaners, glue sticks to a kid-friendly robot named Rue, and a whole lot in-between. We also offer laptops for in-library use and friendly staff to assist our guests who are less familiar with technology.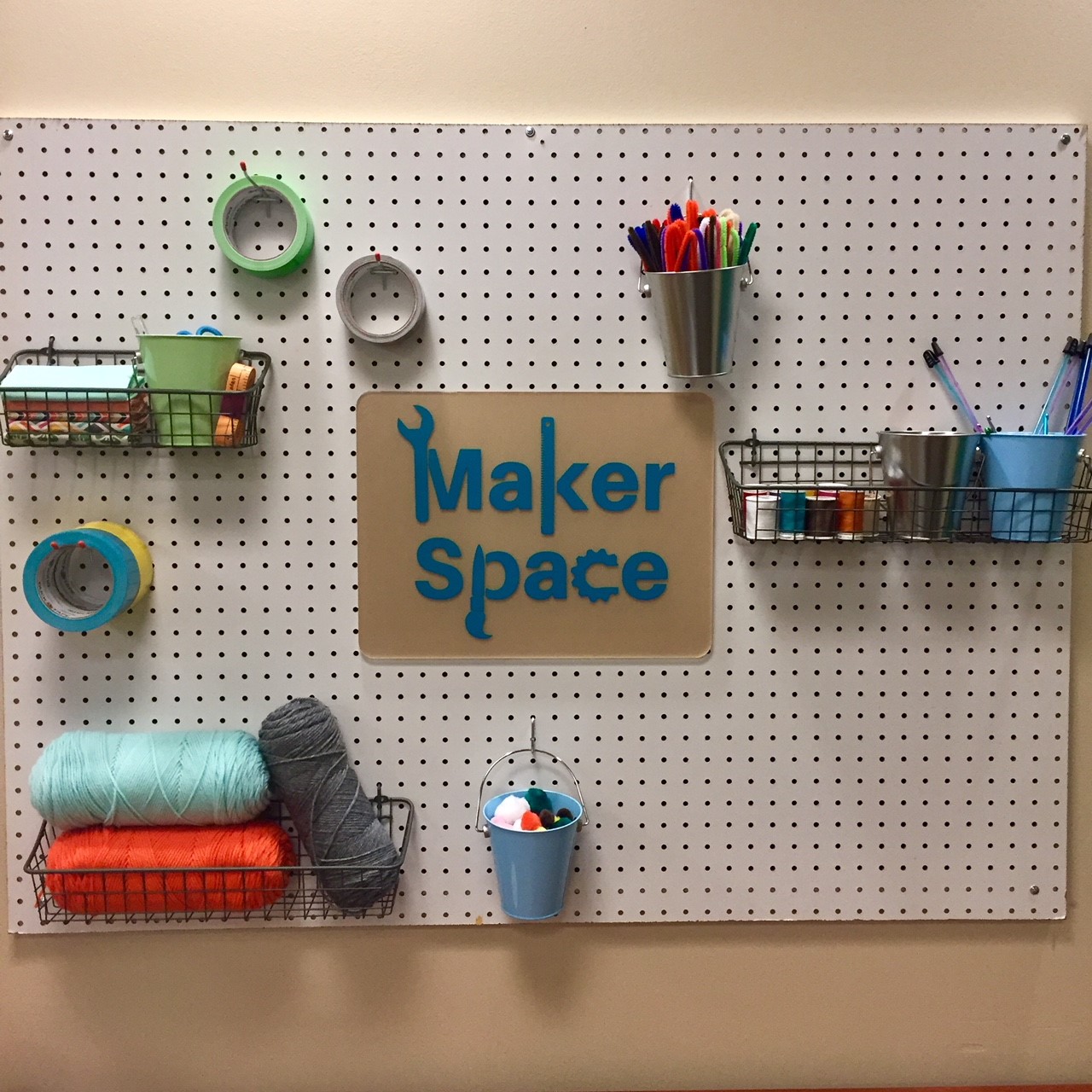 Philosophy
The Arnold Rue Micro Library strives to follow the Stockton-San Joaquin County mission statement:
Building resilient communities by cultivating healthy bodies and curious minds.
We work toward this goal by working in and with our community through engaging programs, by making information and resources accessible to all, and through a constant dialogue with our patrons.
This library was made possible through the Strong Communities Initiative.

About Stockton
City web site: www.stocktonca.gov
Tourism: www.visitstockton.org