Stockton - San Joaquin County Winter Reading Program
Feed the Curious Mind | Read the Books | Win the Prizes

Winter Reading prepares babies and toddlers for success by developing early language skills, helps children build reading and language skills, motivates teens to read and discuss literature, and encourages adults to experience the joy of reading.
It's as easy as 1, 2, 3!
1. Read books.
Children 0-12 read 10 books.
Teens and Adults read 3 books.
2. Submit a reading log.
Online (below) or in-person at your local SSJCPL branch.
Multiple entries are encouraged.
3. Pick up your prize(s).
Available at your local SSJCPL branch. While supplies last.
Not sure what to read? Let NoveList Plus help you.
---
ONLINE READING LOG
---
December 1 - January 31
Click the age-appropriate image below to submit an online reading log!
Note: Paper reading logs are available at your local SSJCPL branch.
---
PRIZES
---
Pick up prizes at your local branch (while supplies last).
Each reading log submitted is an entry into the raffles.
Individual branches may also offer additional prizes.
FIRST READING LOG PRIZE

FREE BOOK

[Ages 0-17]

FREE STOCKTON KINGS TICKET

[All Ages]
MONTHLY PRIZE RAFFLES

Rocket Play Tent

[Ages 0-5]

Lego Duplo Space Shuttle Mission

[Ages 0-5]

National Geographic Lunar Telescope

[Ages 6+]

Lego City Space Port Lunar Roving Vehicle

[Ages 6+]
GRAND PRIZE RAFFLES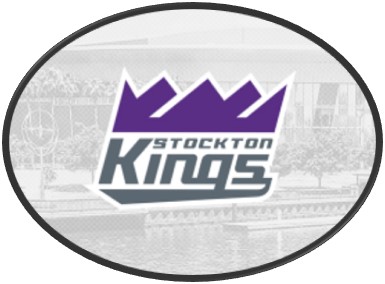 COURTSIDE SEATS with Free Food & Drinks!
Stockton Kings Game
[All Ages]
---
PROGRAMS
---
Join us for virtual programs, classes, and events!
All are free and open to the public.
Online Fun
Try these fun, FREE online activities!
Printable Activity Book
Click the image below to print a copy of the Winter Activity Book.
Note: Printed copies may be available at your local branch.
Follow us...
Program sponsored by the Stockton-San Joaquin County Public Library and San Joaquin County Friends of the Library groups.