Wadsworth Room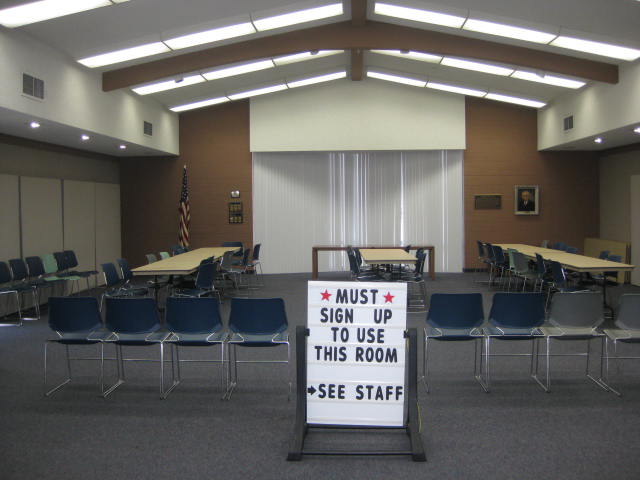 Who Can Use
Community non-profit organizations who wish to use the room for educational purposes: lectures, meetings, seminars, etc. The room cannot be booked for serial meetings or multi-day functions.
How to Reserve
Call 866-805-7323 to check on the availability of the Wadsworth Room. Use of the room is subject to availability.
Features
8' Folding tables (10), Stackable Chairs (60), Projector Screen, Electrical Outlets, Wi-Fi
Capacity
128 persons maximum
Fee
There is no fee to use the Wadsworth Room.