Maya Angelou Branch Library Community Room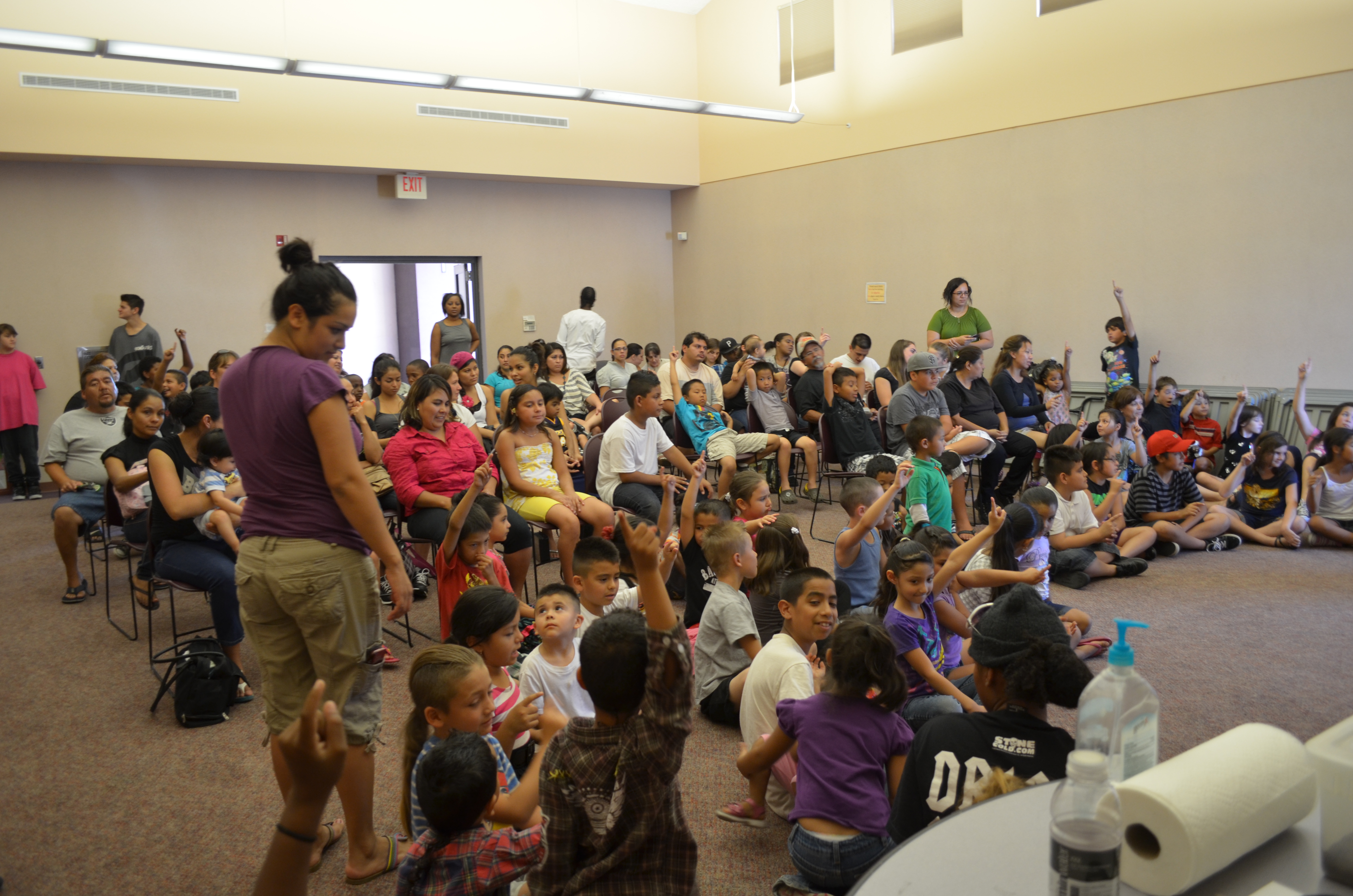 Who Can Use
The Community Room can be booked by non-profit groups and organizations. Use of the room is subject to availability.
How to Reserve
Please call 209-937-8221 to check on the availability of the Maya Angelou Community Room. Each reservation must have the completed City of Stockton reservation form on file by 30 days in advance of the meeting.
Features
The Community Room features six-foot long tables and stackable chairs, along with a projector screen and wireless Internet access.
Capacity
84 persons maximum
Fee
Payment must be submitted 30 days in advance to secure a reservation. The fee for City of Stockton meeting rooms is $60 for the first two hours, and $60 per each additional hour.