Immigration & Passenger Lists
**

available only if you are in the library OR Ancestry.com from home
Ancestry now has a huge collection of immigration records for the U.S. and countries around the world. The United Kingdom, Australia, and Germany are particularly well represented in the international holdings. Ancestry even has Canadian and Mexican border crossings. It also has a large collection of U.S. naturalization records.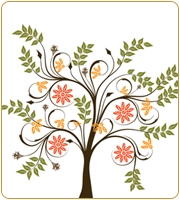 Genealogical Society Volunteers are available to assist you